We are delighted to have won 32-year-old Chris Salzmann, who will support the German Kryston team with his experience and know-how. Chris Salzmann has been fishing for carp for more than 20 years and counts many large fish from home and abroad to his successes.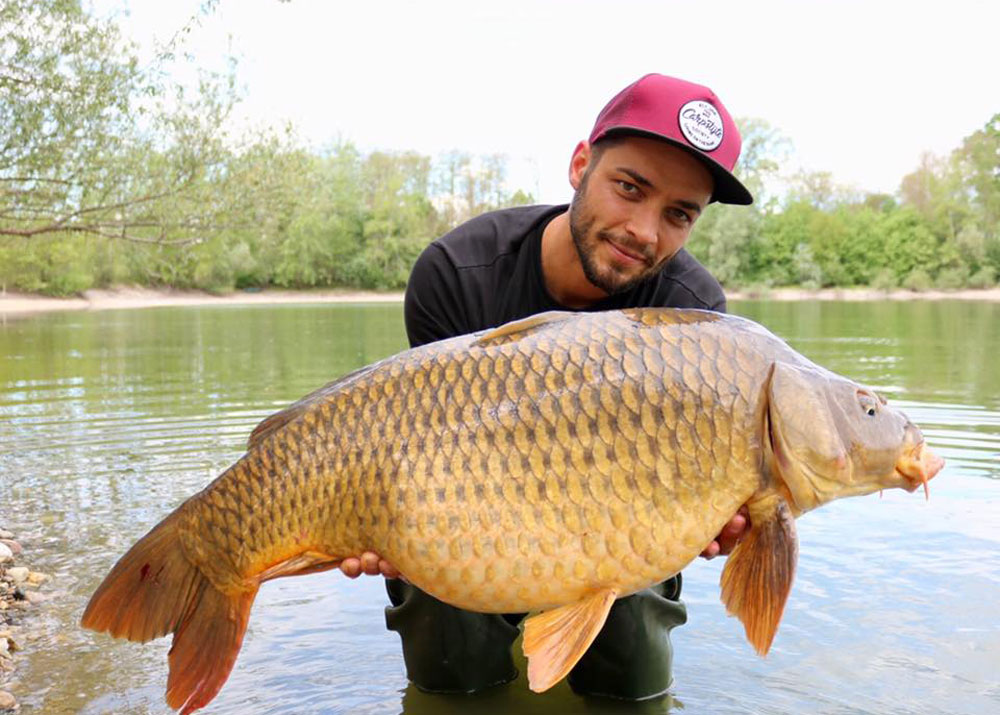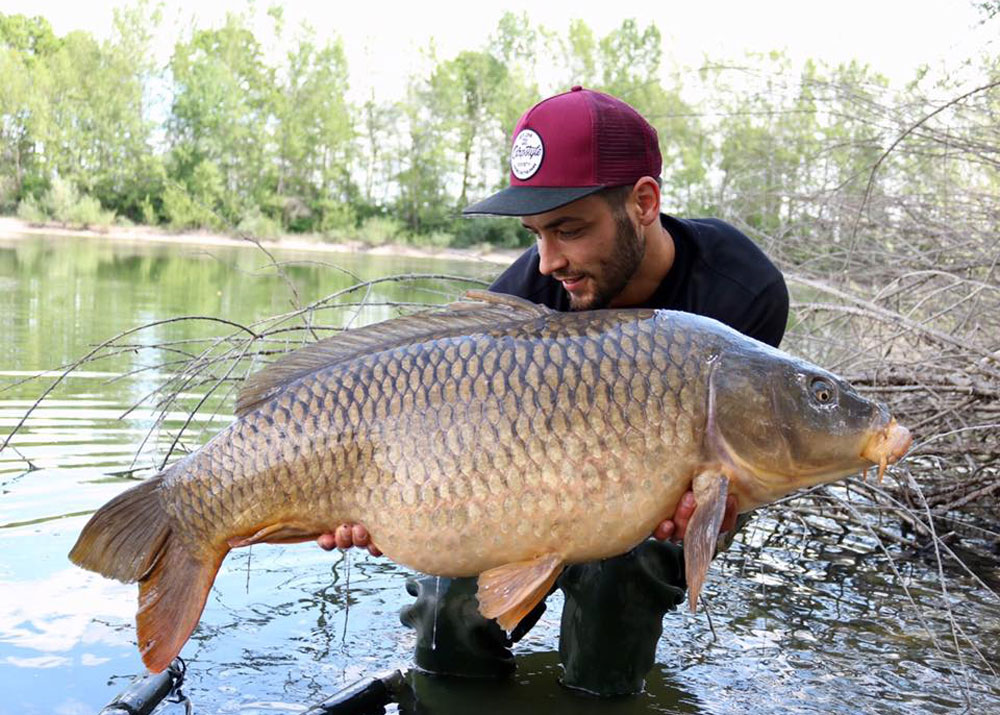 Quicksilver is Chris' first choice
Chris Salzmann has been using our Kryston Quicksilver for many years and has great confidence in this shock leader or leader material. Chris makes particular use of its abrasion resistance when fishing and protects his setup against fish losses in waters with gravel banks, mussels, water lilies and herb fields as well as rocky ground. Here you can find our Quicksilver and all information.