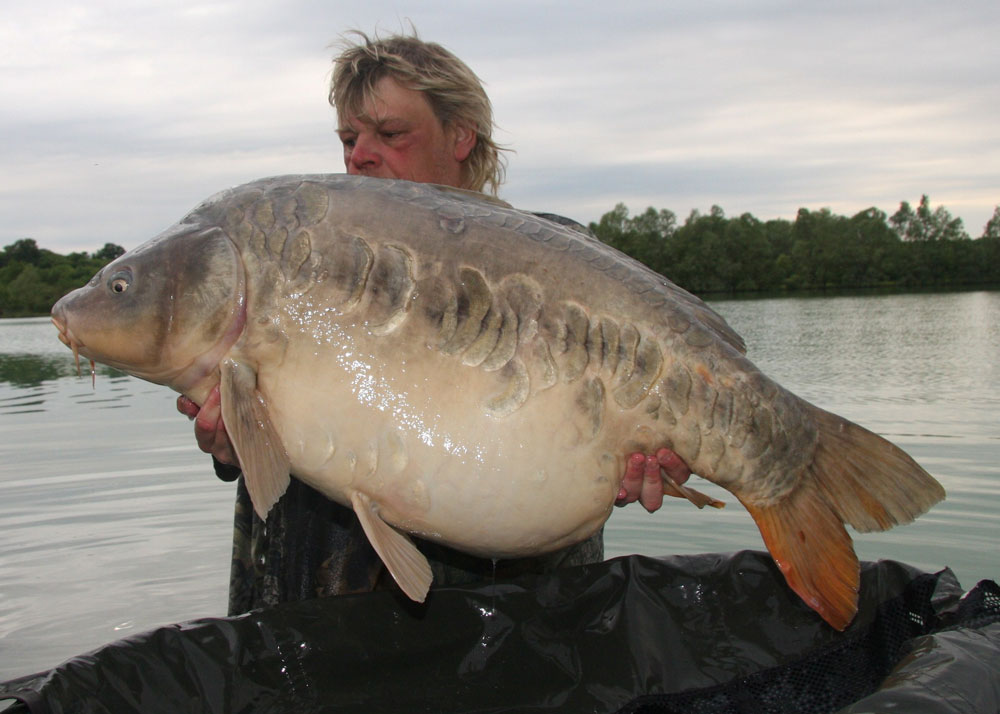 Bill Cottam
I was born in 1963 in South Yorkshire where I continue to live to this day: sadly – although it is constantly improving – the North of England is not exactly a hotbed of carp angling!
I caught my first carp – a mirror of just under 2lbs – in August 1976 and have fished more or less exclusively for carp ever since. My carp fishing life began on the Yorkshire, Derbyshire and Nottinghamshire ponds close to home, but as soon as I had passed my driving test I spread my wings and started travelling into Lincolnshire, where I was able to fish for slightly bigger fish.
From there – in the years that followed – I travelled regularly to Kent, Hampshire, Cheshire and Shropshire where I was fortunate to get a place on The Mangrove Swamp syndicate; a venue that remains one of my all time favourites. In 1986 – when I was twenty three and working as a life guard and tennis coach – Tim Paisley and I formed Nutrabaits; a company that I ran for in excess of thirty years. My life was put in perspective however, in the summer of 2013 when I suffered a bleed on my brain and during the subsequent six months I was forced to take off work, I made the decision that I was going to look into selling the company. I eventually did so in the autumn of 2015, although I remained involved on a day to day basis until June 2018.
I got the European big fish bug a number of years ago and now spend most of my fishing time on waters that put me in with the chance of something genuinely exceptional.
My current personal bests include an 82lb Mirror – which was the biggest fish in the world at the time – and a 79lb common and I am told by those who know and care much more about these things that I do, that when I caught my PB common in 2009 – I became the first UK angler to catch seventies from two different venues.
Although I continue to write and do a bit of consultancy work, I am currently married, retired, busily hunting the next big un and lovin' every second of it!